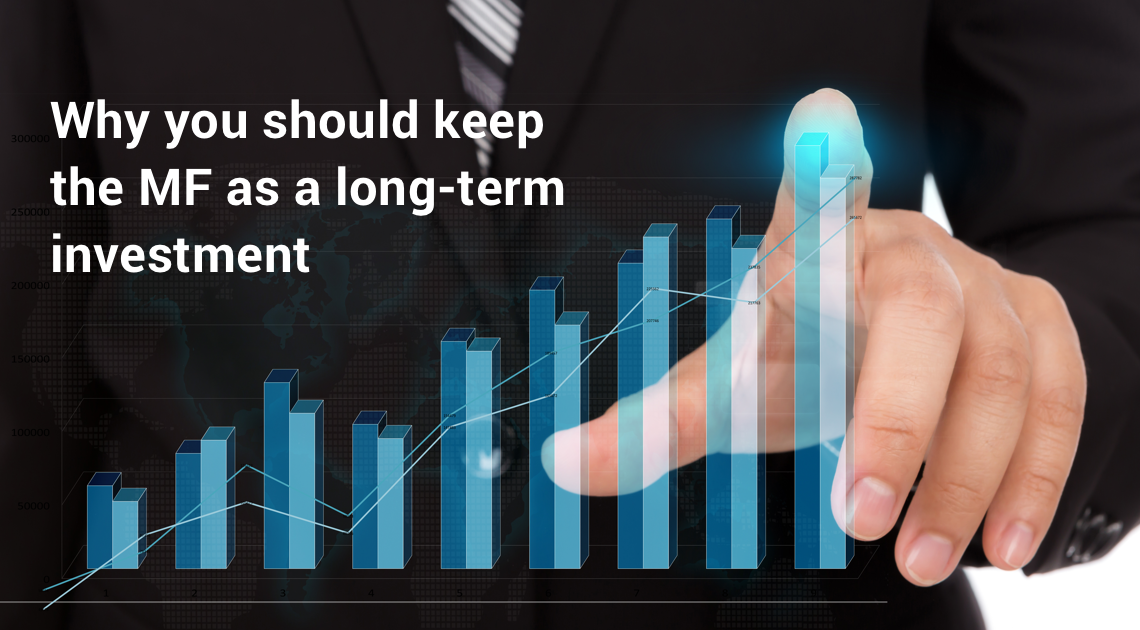 The mutual fund industry in India has been growing rapidly. The Association of Mutual Funds in India (AMFI) reported that the Mutual Fund industry added an average of 9.74 lakh SIP accounts each month during the Financial Year 2018 – 19. The average SIP amount is Rs.3,200 per SIP account. The monthly SIP inflows have also steadily seen growth in the same period, from Rs. 6,690 crores in April 2018 to Rs. 7,985 crores in November 2018.
These numbers are especially remarkable due to the economic environment in which they were achieved. In 2018 financial markets were highly volatile, and unforgiving. During the calendar year 2018, the S&P BSE gain 5-6 percent but the equity funds gave investors a high level of stress. Large-cap funds saw a drop of 4 percent, multi-cap funds were down 7 percent, mid-cap funds were down 14 percent, and small-cap funds dropped by a huge 21 percent. On top of all this, the government introduced Long-Term Capital Gains tax on equity mutual funds. All these factors should have discouraged the Indian investor from making investments in equity mutual funds, but it turns out the Indian investor is looking for long-term capital appreciation over everything and will not place wealth creation at the mercy of optimizing tax. Today, the finance sector forms 40 percent of the BSE Sensex, this has never happened before.
As the finance sector grows in India a large number of players have entered offering investors various products. For this reason, SEBI has made stringent rules to prevent misinformation being passed around about financial products to make the industry safer for retail investors. To build the trust of investors SEBI has reduced to Total Expense Ratio (TER), mandated categorization of funds, and mandated direct schemes on all funds. The Assets Under Management (AUM) of the Indian Mutual Fund Industry as on 31st December 2018 stood at Rs. 22.85 lakh crore, this figure is expected to cross Rs. 25 lakh crore by the end of the Financial Year 2018-19.
Studies show that the debt and liquid markets are dominated by institutional investors, due to instances like what happened to the IL&FS bonds retail investors are discouraged from entering this market, the equity mutual fund market is dominated by retail investors.
Technology has been a great enabler when it comes to retail investing, it has made investing as easy as buying groceries. With investors being able to start investing in mutual funds with just Rs. 100 it has opened this market to almost everyone.
The upcoming general elections will inject a level of volatility into the market. This volatility could be either an upswing or a dizzying correction. However, what remains unchanged will be the long-term returns and the effects of compounding because of this, investors should remain invested because compounding should not be interrupted.