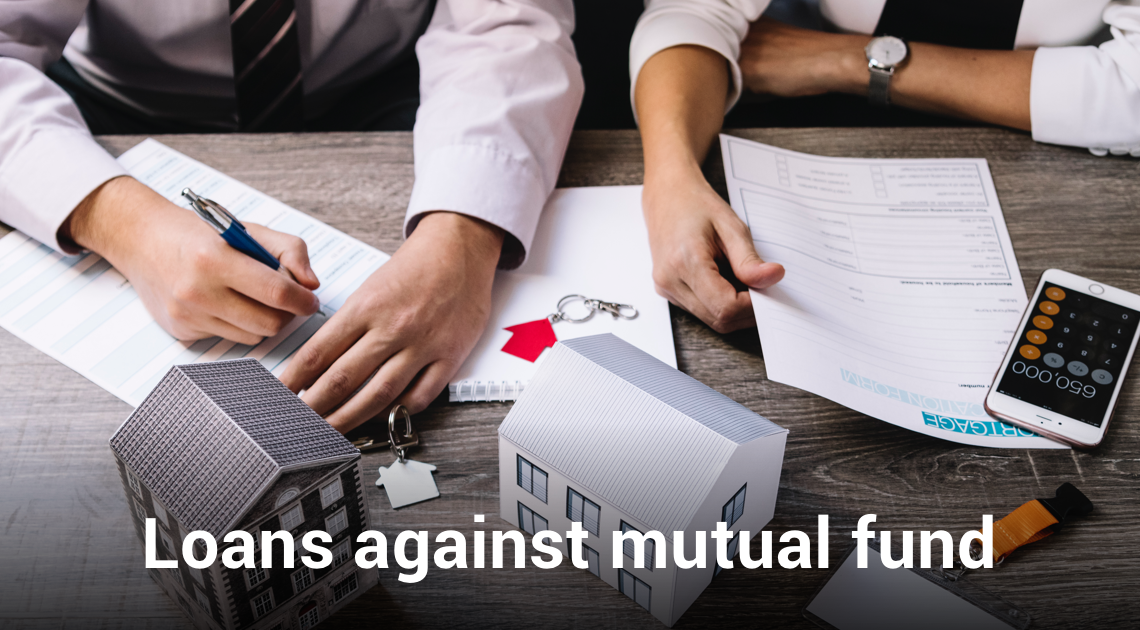 Sometimes in life, you will come across a situation where you require cash urgently. Most people in this situation will look to liquidate some of their assets. If you have invested in mutual funds you may not require to do so, as many banks and Non-Banking Financial Corporations (NBFCs) provide loans against mutual funds. The process of applying for a loan against your mutual funds is simple and quick. Loans are available for all types of funds, debt, equity, hybrid, or liquid. Most banks and NBFCs charge an interest rate between 11 – 12% and will provide you with a loan of up to 60 – 70% of the market value of your investments.
Almost all banks and NBFCs will provide you a loan against your mutual funds. A few banks offer this facility online. If you hold your mutual funds in a Demat account the disbursal of the loan is faster as no physical documents are required. If you hold them in a physical form you will need to enter a loan agreement and submit physical proof of investments.
When you apply for a loan against your mutual funds, the bank or NBFC contacts Karvy or CAMS to mark a lien against the units of the mutual fund you would like to take a loan on. A lien refers to the right of a lender to hold or sell mutual funds in case you default on repayment of the loan. Once the lien is market against the units the bank or NBFC will disburse the loan to your account. Be aware that you will not be able to sell any units marked as a lien.
Once the loan amount is repaid the bank or NBFC will contact Karvy or CAMS to remove the lien against the units of mutual fund. The lien removal letter will contain the folio number, scheme and units held in the lien. The lien can be removed completely or partially depending on whether the loan was fully repaid or partially.
So, the next time you're looking to take a loan, this might be a good option to consider.