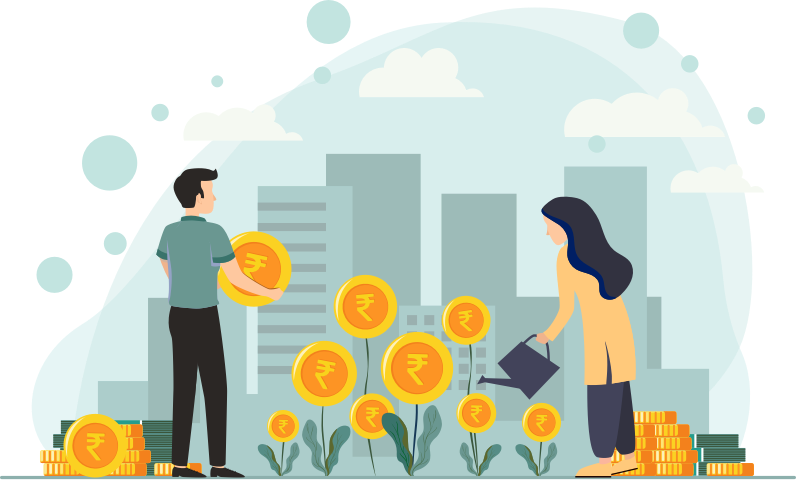 What is Simply Save?
Simply Save is a great way to save your unused cash. With Simply Save you can make a saving of as little as Rs. 100 and get better returns than other Savings Accounts. Simply Save lets you make savings through Liquid Funds that can give you up to twice the returns of other Savings Accounts. This saving scheme allows customers to redeem 90% of their savings within 30 minutes without facing any exit loads or penalties.
Why you need Simply Save?
Savings Accounts come in all forms, some provide you with attractive returns but don't let you withdraw your money when you need it and the ones that do, usually, don't provide you great returns. Simply Save is designed to solve both these problems. In Simply Save we take your savings and invest them in select Liquid Mutual Funds. Liquid Funds carry low risk and provide good returns. Most Savings Accounts provide returns between 3.5% – 5% whereas, Simple Save provides returns between 7% – 9%.
Simply Save strategically allocates your savings to provide you with the best returns, this paired with the ability to withdraw 90% of the total savings within 30 minutes makes it one of the best savings options on the market today.
How to Simply Save?
Depositing in Simply Save is very easy and the steps to make a Simply Save deposit have been mentioned below:
Step 1: Open the Piggy App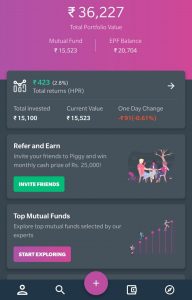 Step 2: Hit '+' and click on the Simply Save button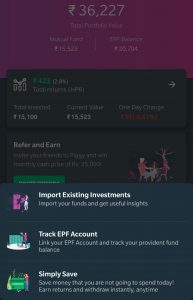 Step 3: Enter your deposit amount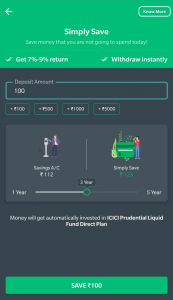 Step 4: Make the deposit through your registered bank account or debit card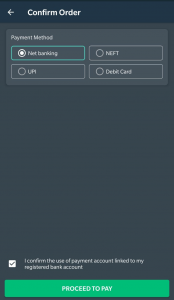 Benefits of Simply Save
Better Returns: Simply Save can give you almost double the returns of regular savings. 7% – 9% per annum.
Quick Redemption: You can withdraw 90% of your savings in 30 minutes and the balance amount in the next 2 days.
Secure Payments: The Fund House transmits your savings to your Bank Account via the Immediate Payment Service (IMPS) which is a secure instant interbank electronic fund transfer service.
Small Savings: You can start saving with just Rs. 100.
Capital Protection: Simply Save offers customers good capital protection through Liquid Funds.
Fast and Easy: Simply Save is one of the easiest ways to make savings. Start saving in under 5 minutes with Piggy.
No Upper Limit: Simply Save has no ceiling limit for the size of deposits.