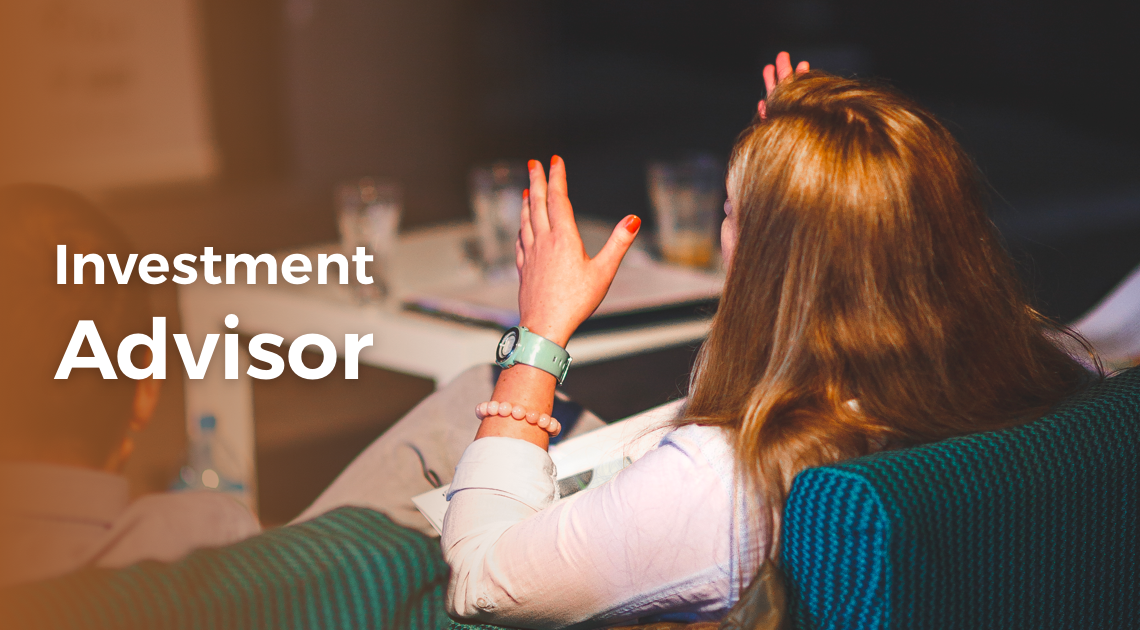 An Investment Advisor is your financial coach. When you make a plan for your future goals you require a skilled professional to help you make important decisions to stay on track, and that's where an Investment Advisor steps in.
Together you and your Investment Advisor will cover many topics related to your financial position and your investment options. An Investment Advisor also plays the role of an educator. Part of the Investment Advisor's task is to help you understand the risks involved with each investment and how certain investments can help you achieve your financial goals.
At the beginning of your relationship, the Investment Advisor will determine your current financial health. You can't plan for the future without knowing where you stand today. The Investment Advisor will ask you to answer a few basic questions pertaining to your income, expenses, assets, and liabilities. Your answers will help the Investment Advisor understand your current financial situation and what investments you should make to improve it. After determining your current financial position, the Investment Advisor will gauge your risk tolerance and risk capacity. An understanding of risks allows the Investment Advisor to determine your asset allocation. The Investment Advisor will synthesize all the information gathered from you to come up with a comprehensive investment plan, this will serve as a roadmap to achieving your financial goals.
Once the plan is in motion, the Advisor will continually monitor your portfolio and rebalance it to suit the prevailing market conditions. You will be provided with periodic reports about the performance of your investments so that you and your advisor are always on the same page. In summary, an Investment Advisor is a professional who will help you come up with a realistic plan to achieve your financial goals.